Why You Should Become a Reseller Today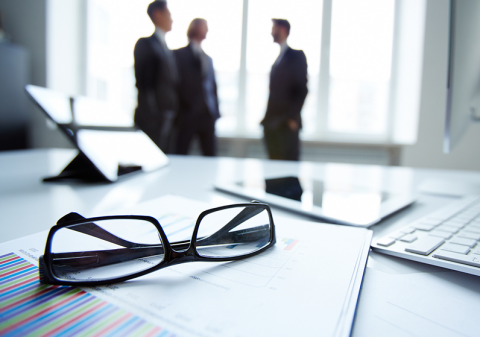 Are you looking to become a reseller of a product or service? The reseller dropship business model is not only affordable, but also it is the ideal model for entrepreneurs who are looking to branch out in the retail space. What is stopping you from making the leap and transitioning to this business model?
When you embark on the journey to become a reseller, you will quickly learn that, without the need to create your own products, you'll have plenty of time to find innovative ways in which to sell various products and services, giving you the opportunity to excel in the industry. With countless benefits, here's why you should become a reseller today:
1.    You can pick and choose your selection of products and services
When you become a reseller, you can pick and choose the selection of products that you sell, or services that you offer. This means that the opportunity to earn is increased.
2.    You can launch your business sooner
When you choose to become a reseller, you can launch your business sooner – as soon as you have set up your business, you can begin to sell. There is no need to wait for your inventory to fill up, or wait for your products to be developed.
3.    You can expand at any time
Another benefit of becoming a reseller is that you can expand your business when you please, and don't have to wait for new products or services to be developed. You can opt to take on more products, and simply sell them on from there.
A reseller can sell anything; the trick to success often lies in a business management system that can be tailored to their exact needs. While the idea of becoming a reseller is appealing, ensure that you don't skip out on doing your research on a reliable and stable business management solution for your business.
If you are interested in becoming an IQ Retail Business Partner, contact us today for more information!