Payroll Trends to Look Out For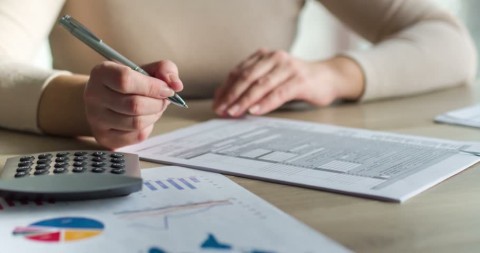 2020 has most likely forever reshaped the way in which we work and that includes the way in which businesses engage with their employees. Payroll software has always been important but even more so in these unusual times. It can help automate more of the people related processes as well as help ensure we keep up with the changing times.
A few key points to keep in mind:
1. Web-based and remote access solutions
Managing people, including office personnel, remote teams and home-bound employees, are becoming more complex. Businesses are leaning more towards investing in people related technology and collaborative software due to the shift in the way that we work, brought along by global lockdowns and social distancing requirements.
Not surprisingly, payroll software are following suit with solutions that can make life easier. Furthermore, modern software solutions simplifies the processes to manage all the necessary compliancy requirements and enables businesses to keep ahead of how payroll should be run. 
2. More automated data management and analytics processes
Modern payroll solutions rely on a more automated data management approach and enables more robust reporting functionality. Additionally, it allows more remote and secure access from any work location - home or office..
3. Increased digital collaboration and communication
Collaborative software is nothing new. However, the potential of payroll software usually lies in the system's data quality and use.
4. Integrated compliance and regulatory frameworks
Payroll software not only automates more of the necessary processes, but it also simplifies its.  It is essential in adhering to legal and compliance levels with global guidelines and international standards.
A good indicator in choosing payroll software should be its adherence to local legislative changes, taxation law and payroll systems. For example, South African businesses should rely on software that understands and caters for South African tax tables and accounting systems.
IQ Retail has developed a fully integrated software solution for South Africa's payroll requirements.