The Cloud – What You Need to Know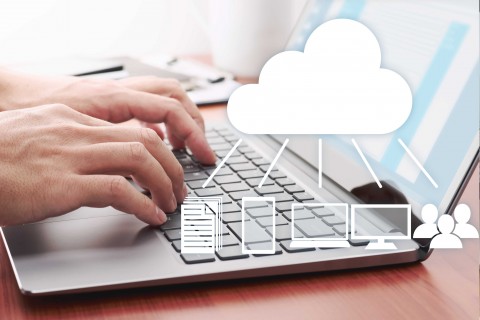 There is a lot of talk about the technological concept of 'The Cloud' and most of us use it without even realising it. There are however still many misconceptions and misunderstandings about cloud services amongst small businesses and the uses for them.
What is Cloud?
The technological concept of Cloud is simply explained as computing services which could include servers, storage, software, analytics and so forth which is offered over the internet.
Cloud services
There are many variations of this, in the software world for example, many businesses have adopted Software as a Service (SaaS) which means no big equipment installations, maintenance and costs association with all of the equipment and the upkeep there of as you are able to use what you want and only pay for what you use.
Are Cloud services secure?
Many reputable companies have worked hard to ensure the safety and security of your data. There are of course always risks as with anything but cloud services are more secure than on-premise systems. 
Many smaller to medium sized businesses have been under the impression that Software as a Service, and therefor the use of cloud services are only for bigger corporates. This misconception is slowly dying out as there are solutions for everyone these days.  It's cost effective, scalable and secure.
IQ Retail offers cloud-based ERP or business management software solutions. To find out more about our fully integrated cloud-based solutions and how they can help your business, contact us today.